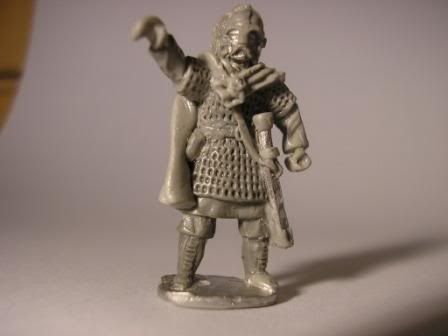 I have now started using some new dollies I made, this time they are 28mm in height and more in proportion. I decided this was the way to go as having read the many comments on the web regarding proportional figures I realised that many figures are not in proportion. Shields and weapons are separate.
Therefore I am showing you some new figures which will eventually become a small range of figures for the Arthurian period, or if you prefer, the Dark Ages just after Rome decided to leave the isles to their own devices.
Any comments would be welcome especially as to what figures to make other than the standard types I have in mind.
These figures are soon to be added to the Parkfield Miniatures catalogue.